This is the 'biggest mistake' you can do while using air purifiers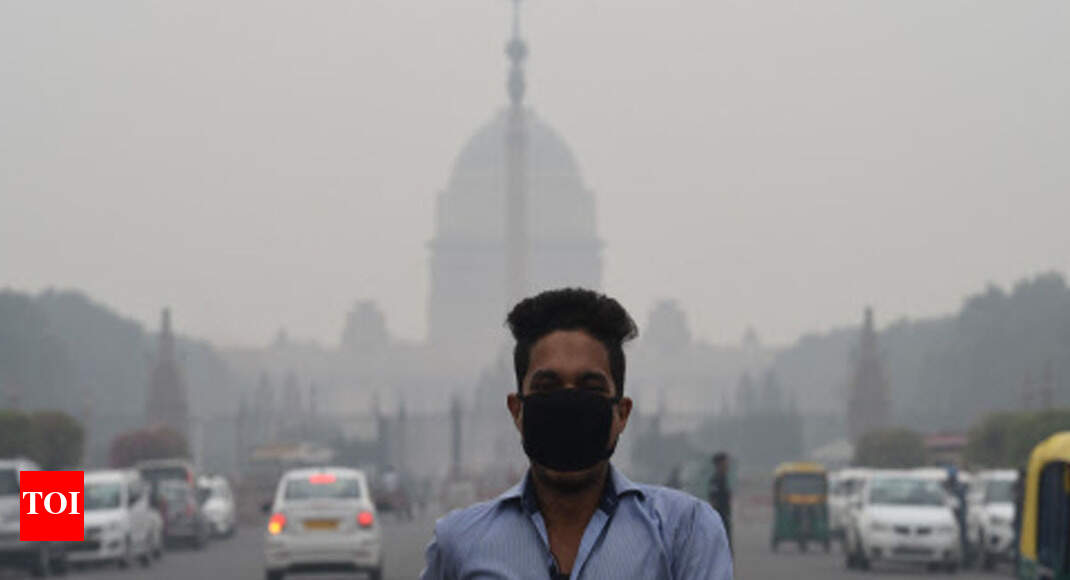 New Delhi: If you think shutting yourself inside a room and turning on the air purifier is the best possible way to fight the bad air that has gripped Northern India then you may be severely mistaken. Top doctors along with air purifier brands are suggesting that while purifiers filter particulate matter in air, they do not get rid of Carbon dioxide. Keeping doors and windows shut all night or even all day will drastically increase the level of Carbon dioxide inside the room which might lead to adverse health effects. It is important to understand that air quality is not just about measuring PM 2.5 levels and keeping it low.
Most households in India tend to have small-to-medium-sized rooms that are shared by family members. Thus, the level of carbon dioxide increases rapidly and despite using an air purifier and shutting all windows, there is a feeling of uneasiness.
"No doctor will ever suggest you to do this. Despite the pollution, sufficient air exchange is needed and locking yourself inside a room with an air purifier is just not a solution," said Dr Ashok Kumar, specialist chest, heart diseases & diabetes.
"As the level of carbon dioxide increases overnight inside a sealed room while you are sleeping besides an air purifier, you will wake up with a heavy head. You will not get a good sleep and will feel stressed and lethargic in the morning," said Dr Kumar.
"If someone has a weak heart or if already suffer from any heart disease, the chances of a heart attack increases in the night when he or she is sleeping with doors and windows shut. If someone has already suffered a heart attack, then the high levels of carbon dioxide can cause a repeat attack," he added.
"It is a bad idea to shut yourself inside a room and sit beside an air purifier. In India, we do not understand the concept of ventilation. We need to look at fresh air purifiers. These devices come with a duck that sucks outside air, purifies it, throws it inside and sucks out inside air," said Bansal.
"Even if the air pollution outside is severe, do not stay locked in for long. It is always advisable to open the windows in every three hours. We need air to circulate as it is more than just the pollution," added Gupta.